Quality screw flights, designed and manufactured by our Australian experts.
BulkNet's Australian made TruHelix Sectional Flights are the best in the world, due to our revolutionary production methods – the perfect fit every time!
Our commitment is to deliver Section flights which leave no gap on the Center tube, matching Flight Ends, and provide the lowest cost installation/fabrication time in the market – Saving you time and money!
We specialise in delivering Sectional Flights and Fully Fabricated Engineered Solutions to the Mining, Quarry, Agriculture and Civil Construction markets.
Flight Accessories and Variations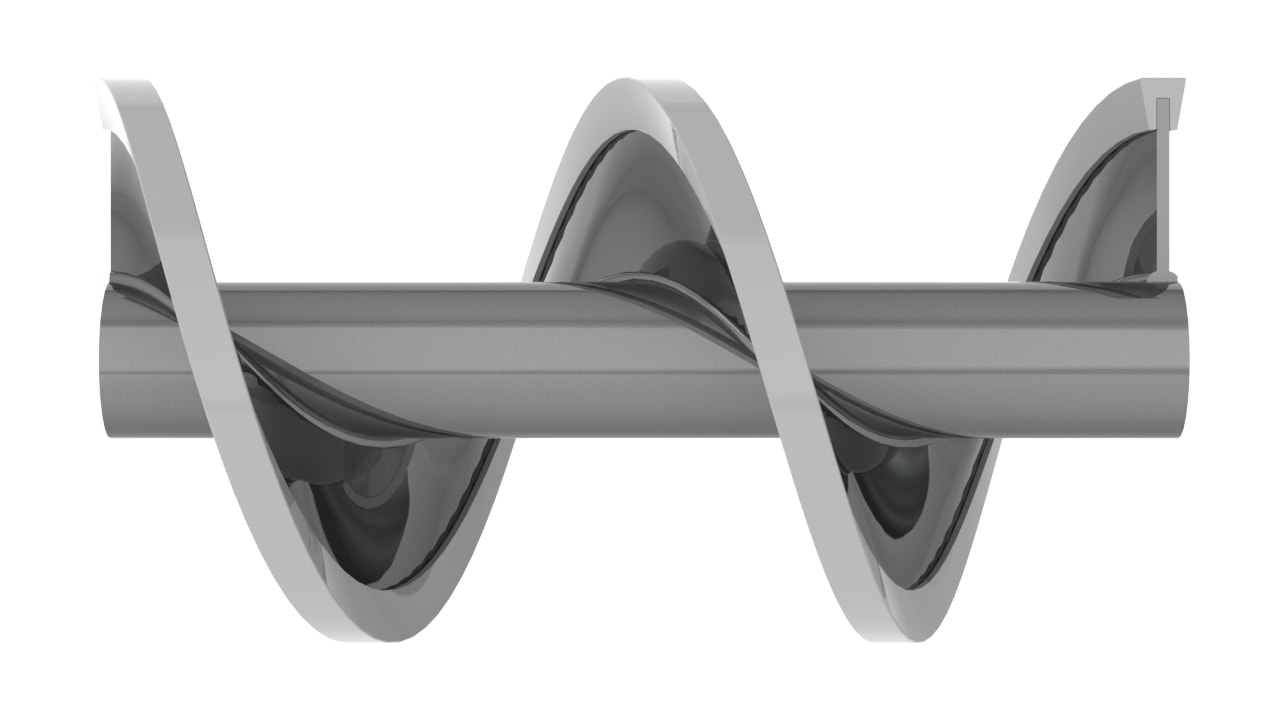 Flight Edging
Flight edging is an ultra high molecular weight polyethylene (UHMWPE) extrusion that is formed into a spiral and wraps around and snaps over the tip of the helix. Flight edging is used as an intermediate bearing on long slender spirals where hanger bearings are undesirable. It can also be used to take up the space between the flight tip and the casing to provide greater clean out of the conveyor.
Frequently Asked Questions
BulkNet uses the latest technology and engineering software to support our high quality production and engineering processes. Specifically, BulkNet operates the latest versions of Solidworks Professional and AutoCAD LT.
Whatever the conveying problem, BulkNet will undertake an expert assessment and provide the most practical solution.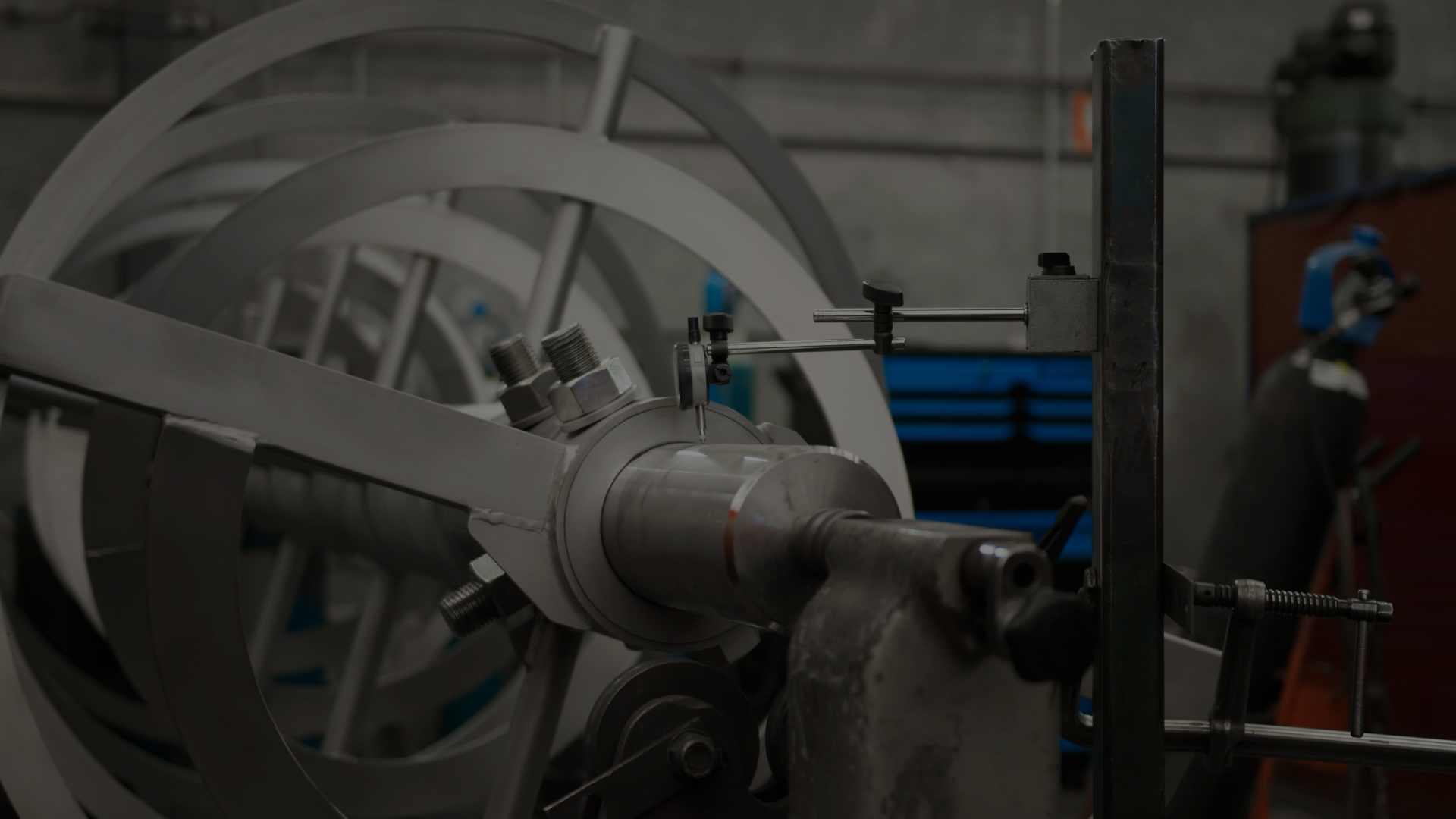 No matter the industry, whether you're an engineer, business owner, facility manager or production manager, Bulknet offers services that meet your needs.
CALL NOW - 1800 069 675