Quality Live Bottom Bins, designed and manufactured by our Australian experts.
Live Bottom Bins have proven to be an efficient way of unloading and metering large bin openings over many years. Where product is prone to bridging and blocking a multiple screw setup is perfect for servicing the large outlet area. With more than 50 years of experience, Bulknet has been Australia's leading specialist in the design and manufacture of quality robust live bottom bins.
Special consideration of the live bottom bin parameters such as inlet area and product head are taken into account during the design process. Dependent on application we can incorporate, stepped pitch, tapered flight ID & tapered flight OD to optimise product drawdown, increasing live bottom bin efficiency. Specific material abrasive or corrosive properties are considered when choosing flight material. If required we can apply specialist coatings or weld on hard facing to increase screw longevity.
BulkNet consider the following when designing and manufacturing your Screw Conveyors/ Feeders:
Systems Operating Under Pressure Or Vacuum
Materials That Contain Lumps
Materials At Extreme Temperatures (High Or Low)
Highly Corrosive Materials
Materials That Require High Containment
Our Welders are Certified WTIA
BulkNet uses the latest technology and engineering software to support our high quality production and engineering processes. Specifically, BulkNet operates the latest versions of Solidworks Professional and AutoCAD LT.
Whatever the conveying problem, BulkNet will undertake an expert assessment and provide the most practical solution.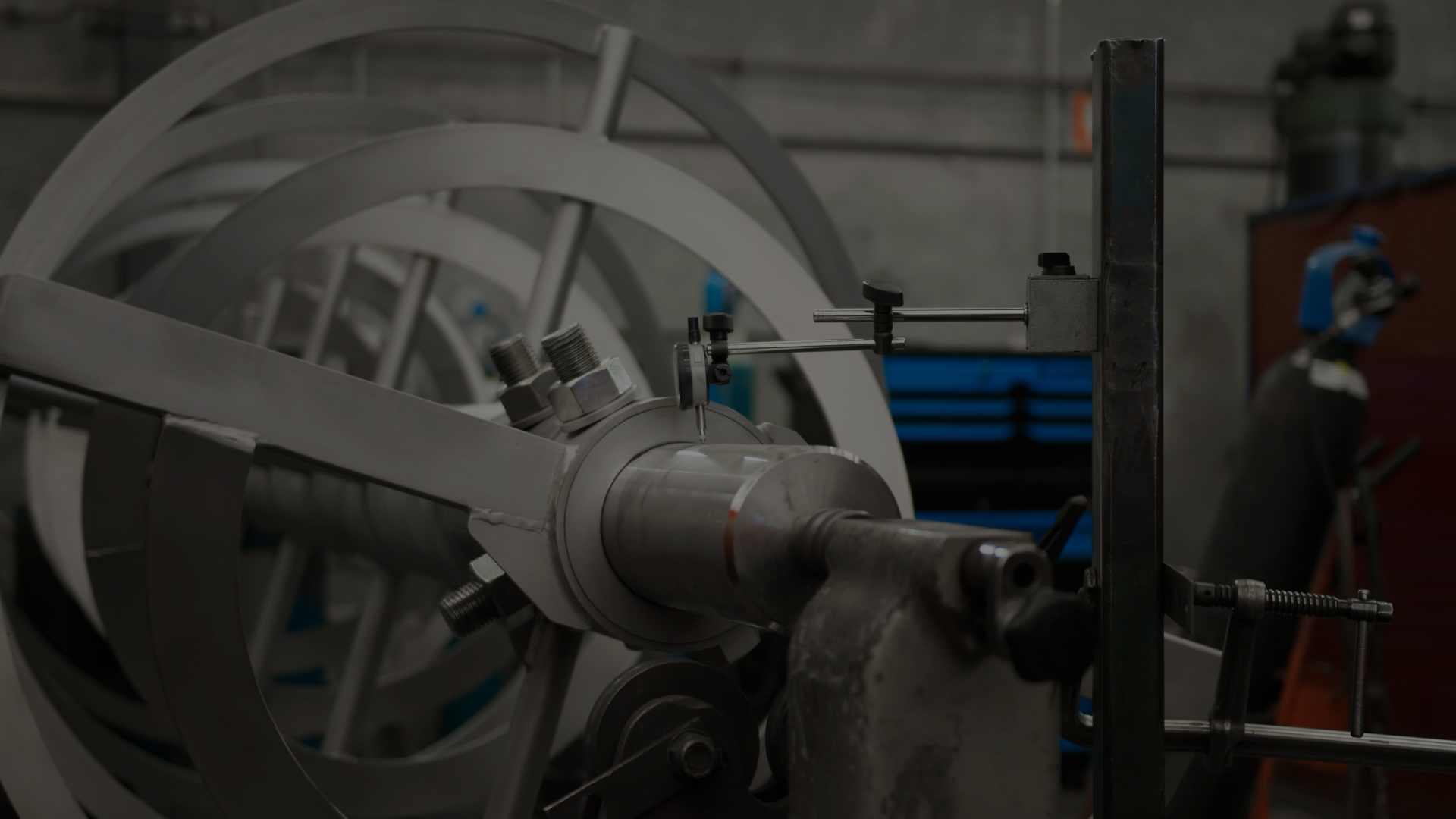 No matter the industry, whether you're an engineer, business owner, facility manager or production manager, Bulknet offers services that meet your needs.
CALL NOW - 1800 069 675