QUALITY ROTECH ENCODERS, DESIGNED AND MANUFACTURED BY OUR PARTNER ROTECH SYSTEMS.
Bulknet is the Australian distributor for all Rotech encoders and products. Rotech encoders are the solution to motion detection on rotary shafts. They can be fitted to screw conveyors, screw feeders, bucket elevators, mixers, valves, belt conveyors and other rotary equipment. With a range of pulses, Rotech encoders have a wide range of accuracy to suit the equipment's requirements.
For more information on Rotech Encoders, please visit their website.
BulkNet consider the following when designing and manufacturing your Screw Conveyors/ Feeders:
Systems Operating Under Pressure Or Vacuum
Materials That Contain Lumps
Materials At Extreme Temperatures (High Or Low)
Highly Corrosive Materials
Materials That Require High Containment
Our Welders are Certified WTIA
BulkNet uses the latest technology and engineering software to support our high quality production and engineering processes. Specifically, BulkNet operates the latest versions of Solidworks Professional and AutoCAD LT.
Whatever the conveying problem, BulkNet will undertake an expert assessment and provide the most practical solution.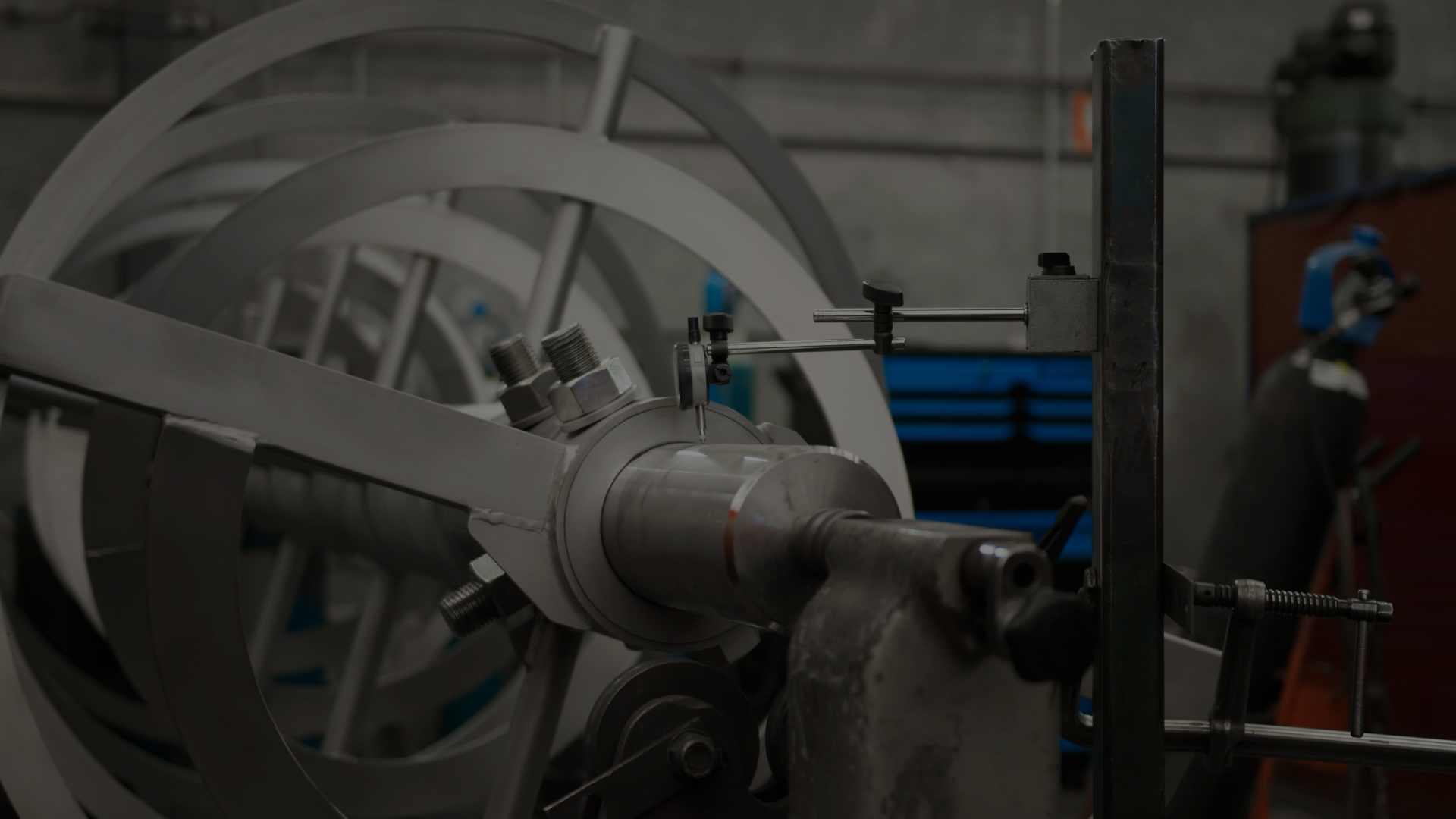 No matter the industry, whether you're an engineer, business owner, facility manager or production manager, Bulknet offers services that meet your needs.
CALL NOW - 1800 069 675