Quality screw conveyors, designed and manufactured by our Australian experts.
BulkNet is an Australian manufacturer that has been around for 50 years, specializing in Bulk Materials Handling Equipment. With our in-house design and manufacturing facility in Melbourne, we specialize in premium quality; Screw Conveyors, Screw Feeders, Pugmills, Paddle Mixers, Live Bottom Bins, Ribbon Mixers, Bucket Elevators and Drag Chain Conveyors.
Our clients range from multinationals to small processing facilities throughout Australia and worldwide. The industries we service are; mining, minerals, food & beverage and general manufacturing. If you have the need for Bulk Materials Handling Equipment, we can design and manufacture a solution for you.
Business Development Manager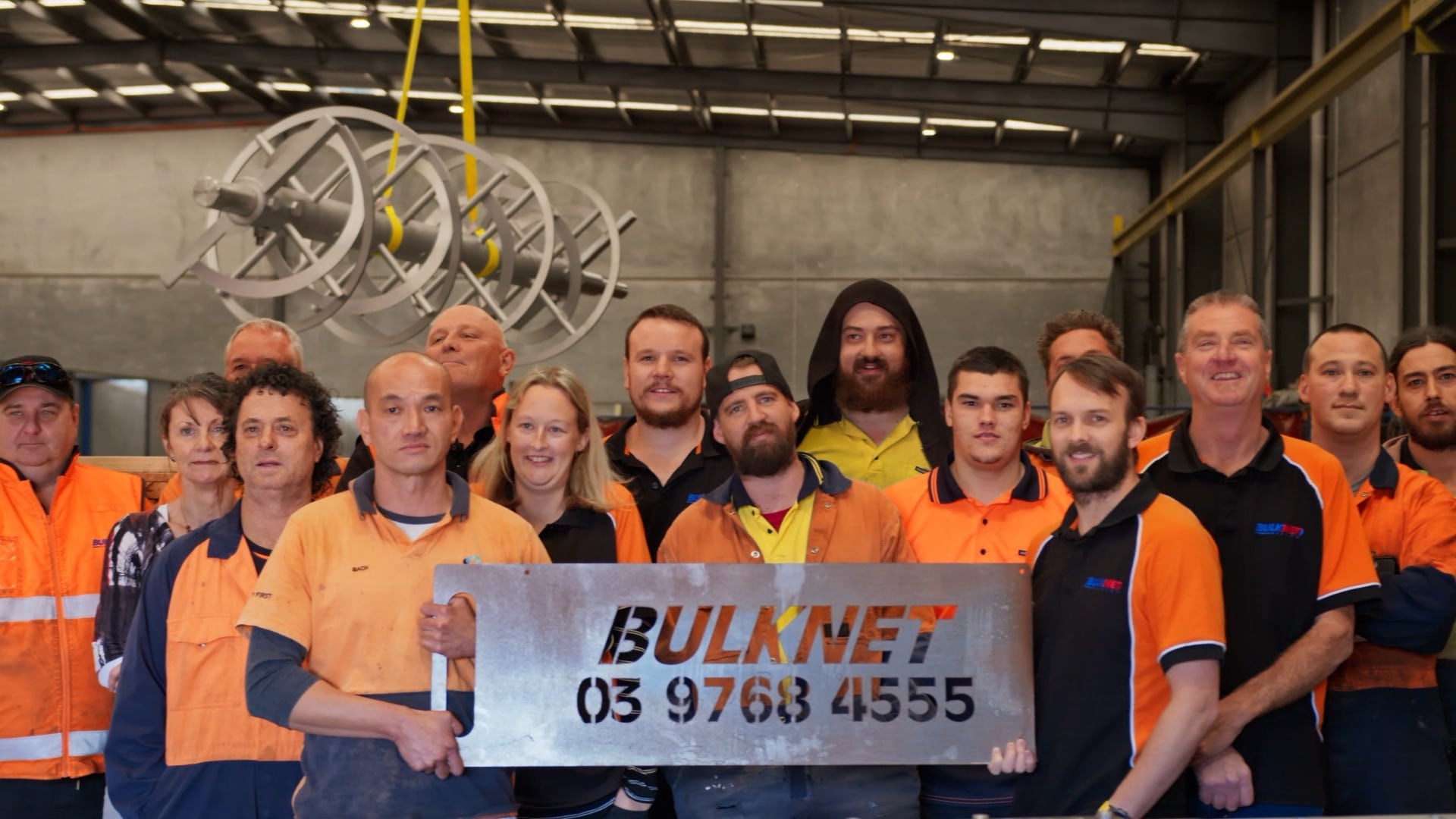 No matter the industry, whether you're an engineer, business owner, facility manager or production manager, Bulknet offers services that meet your needs.
CALL NOW - 1800 069 675